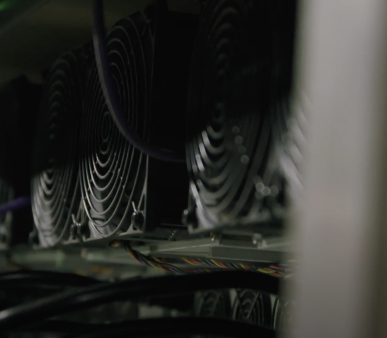 Partner Control
Our network design empowers our clients to retain full control over their miners and provides them with enhanced visibility into their performance.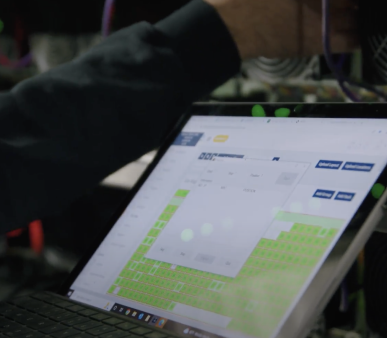 Comprehensive Reporting
We provide weekly reports that analyze your data and provide a transparent road map for continued improvement.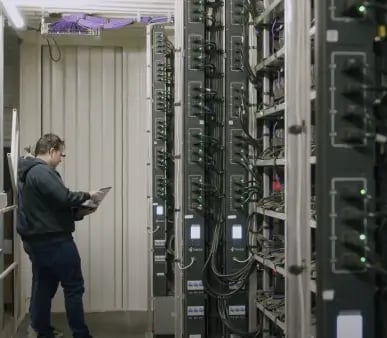 Uptime Optimization
Our exceptional team of professionals goes the extra mile, delivering proactive, fair, and thorough service that exceeds expectations.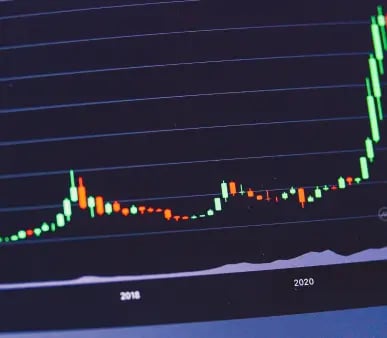 Maximizing Revenue
Our cost-efficient solution optimizes revenue generation by maximizing your hash rate, delivering exceptional value.
Supporting Industry Leaders




Infrastructure Ops
ASIC Miner Hosting
Hosting
Infrastructure Ops
Our network design empowers our clients to retain full control over their miners and provides them with enhanced visibility into their performance.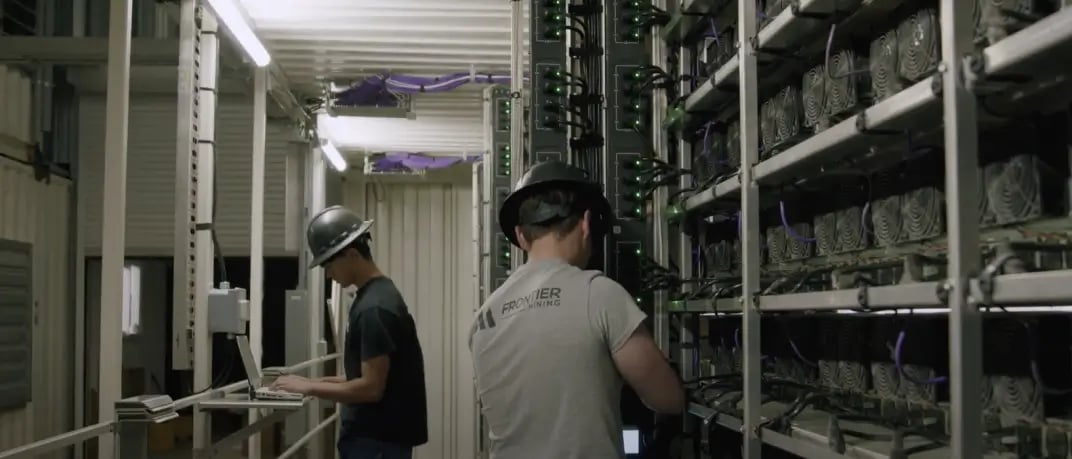 ASIC Miner Hosting
We leverage our background in colocation data centers to excel in enhancing power, space, and IT management specifically for the dynamic field of blockchain technology.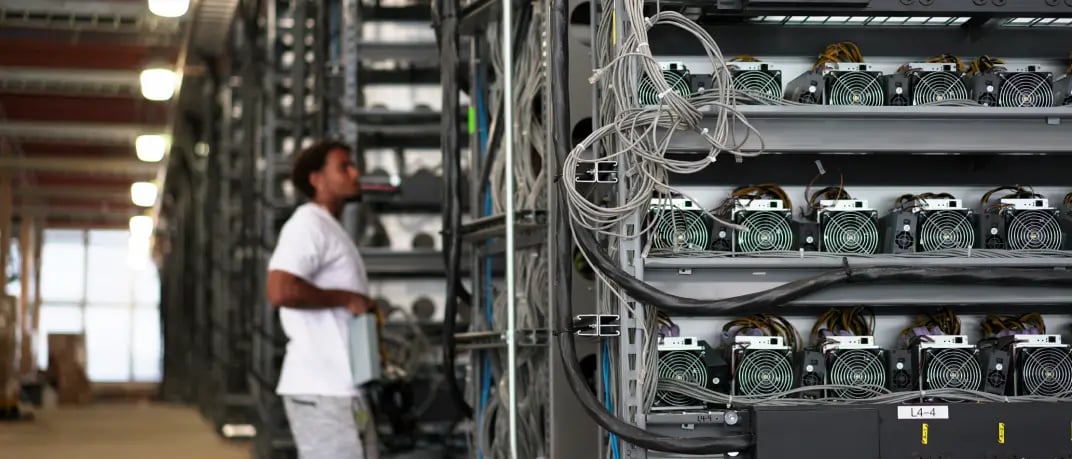 Hosting
Experience unmatched availability for all your digital needs with our diverse dedicated hosting solutions. From blockchain and AI to rendering and mining, we've got you covered.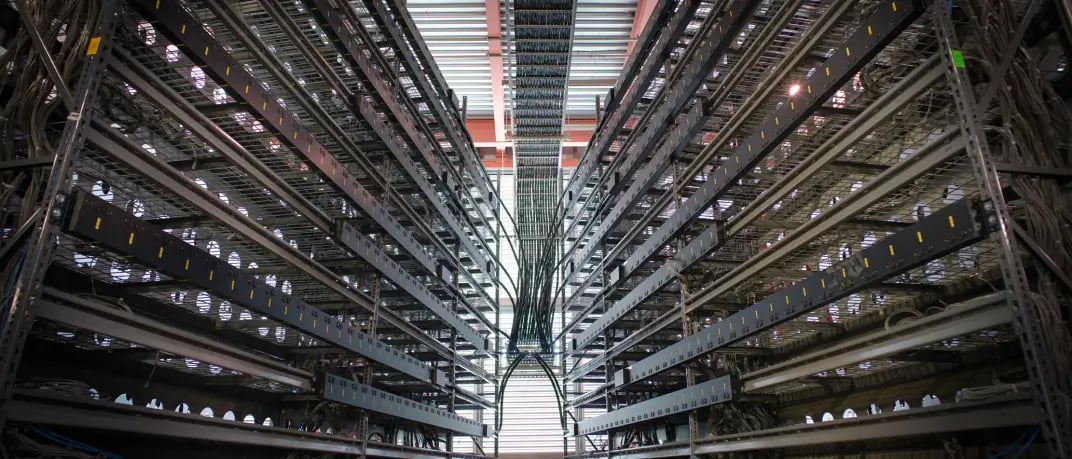 Maximize Your Potential with Our Services
Strategic Site Selection
Let us facilitate your connection to a cost-efficient power source. We leverage our industry knowledge to find the ideal location for your operation, aligning your energy needs with affordable, reliable sources.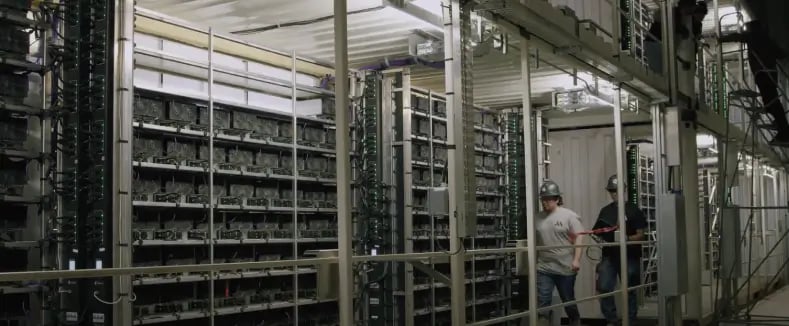 Tailored Site Design & Trusted Vendor Selection
Our expertise extends to comprehensive site design, where we assist in crafting a space that complements your unique needs. Alongside this, we navigate the vendor landscape to equip your site with the best infrastructure, be it containers, transformers, or switch gear.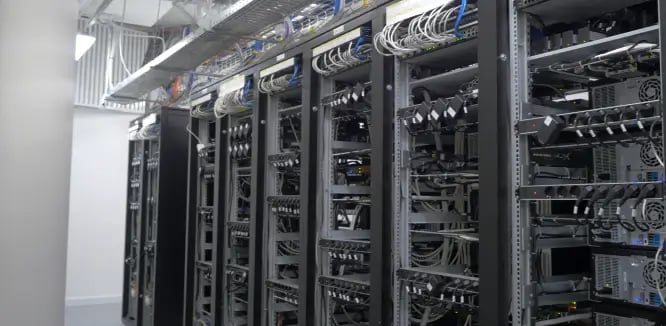 Premier Network Design & Deployment
Crafting the ideal network is an art, and our masterful Frontier Standard Network Design stands unrivaled. We source, deploy, and configure the equipment at your site, ensuring a seamless, optimized network that works for you.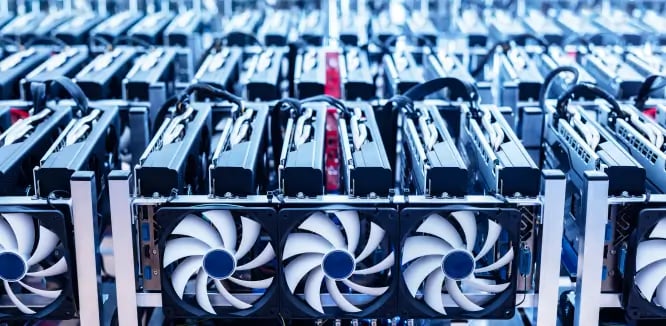 Thorough Site Commissioning & Rapid Deployment
Once your site is constructed, we apply our meticulous Site Readiness checklist, covering every vital detail to guarantee your site is primed to run miners effectively. Post this assessment, our skilled teams descend to swiftly deploy your equipment, minimizing downtime.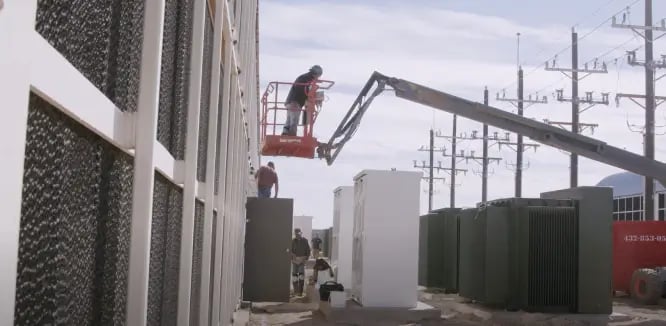 Professional Facility Maintenance & Operations
We go a step further by providing on-site technicians from the local vicinity, handpicked for their proficiency. Our team, boasting diverse specializations, ensures comprehensive site maintenance—from managing filters, fans, and waterfalls, to handling network operations and miner performance.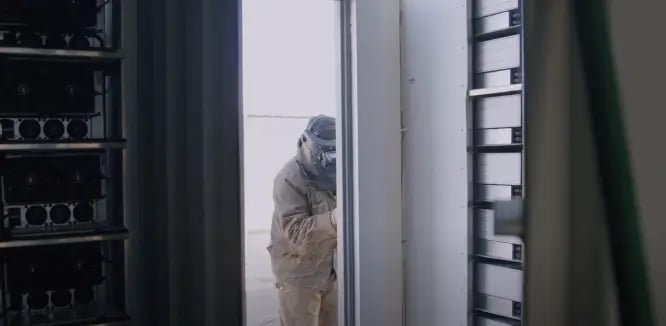 Unmatched Miner Performance Monitoring
To ensure absolute transparency, we furnish you with superior miner performance dashboards and reports. This gives you instant, insightful access to all on-site operations, keeping you updated on your investment's status at a single glance. We strive to deliver nothing short of the best for our clients!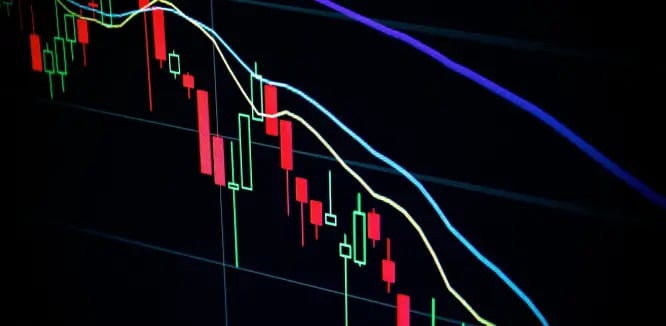 "One of the few hosts to really show care and great service even to small retail customers! From the initial deal up to the day-to-day issues, I love Frontier and their team! There have been performance issues but [they] have been dealt quickly and professionally."
ILIAS,
ASIC Hosting Client for 2+ Years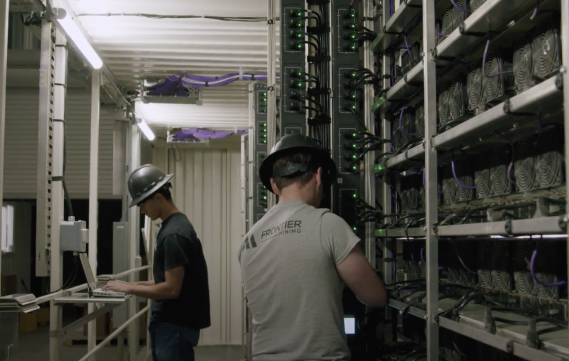 "I really appreciate all the hard work that goes into this, and results in relatively hassle free mining experience. I would like to highlight Kat Walker for all of her help in coordinating my business needs with Frontier. Thanks again!"
Sanjeet,
ASIC Hosting Client for 1+ Years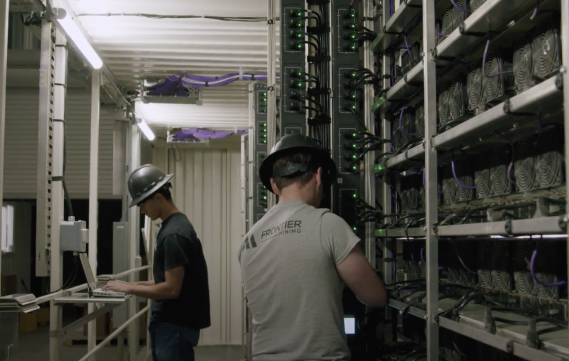 "Very good communication and good predisposition of the staff."
Gonzalo,
ASIC Hosting Client for 1+ Years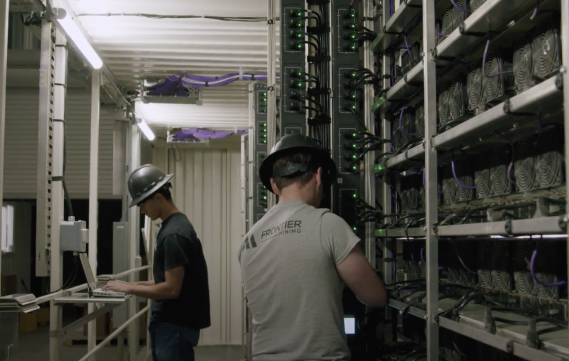 "Always on top of communication and a very friendly, yet professional team. Special thanks to Kyle, Kat & Emmet!"
Tim,
ASIC Hosting Client for 1+ Years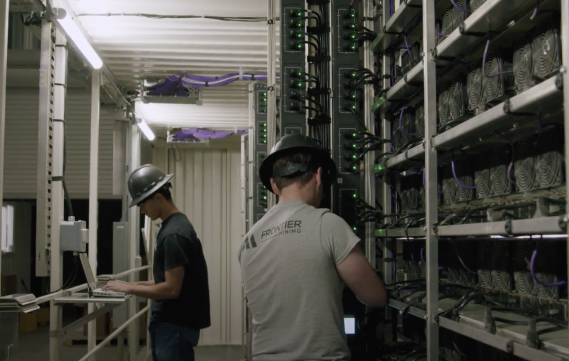 "Awesome Customer Service!"
Todd,
ASIC Hosting Client for 2+ Years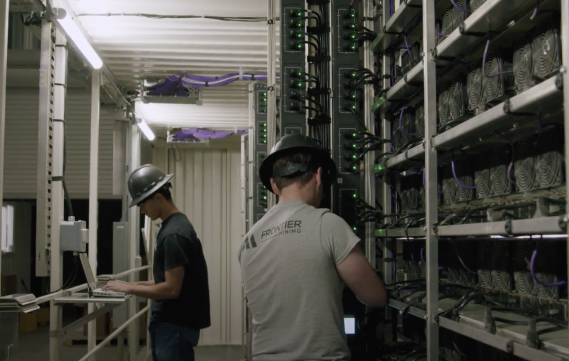 "The customer service is excellent but the technical challenges make this operation difficult. The in house technical team were very good and made some quality repairs. The facilities don't appear to be ideal. In the summer more than half the units would shut down during the day due to heat. I spent time turning the units back on when things cooled down in the evening and early morning. Currently I have a group of units that start to shut down at 60 F. If the temp gets above 66 I'll have 7 units down. These units are very sensitive to heat so the facilities have to be of very high quality. I believe Frontier is upgrading their hosting platforms. This endeavor is so new that problems are inevitable."
Simon,
ASIC Hosting Client for 1+ Years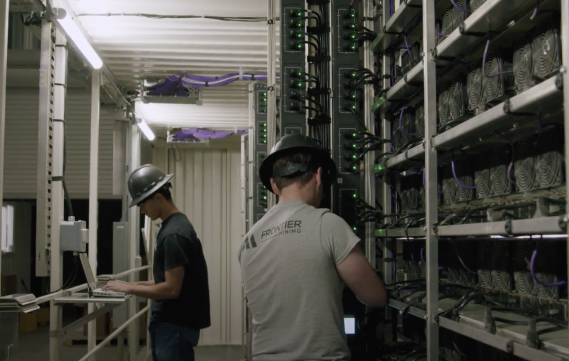 Explore Our Locations
Our operational sites are strategically positioned in regions with ample or underutilized renewable energy sources, fueling our facilities and invigorating local economies. Leveraging our extensive market entry expertise, we swiftly forge positive connections with local governments and communities, fostering diverse local workforces through training and employment. This positions us strongly for expansion and growth across North America.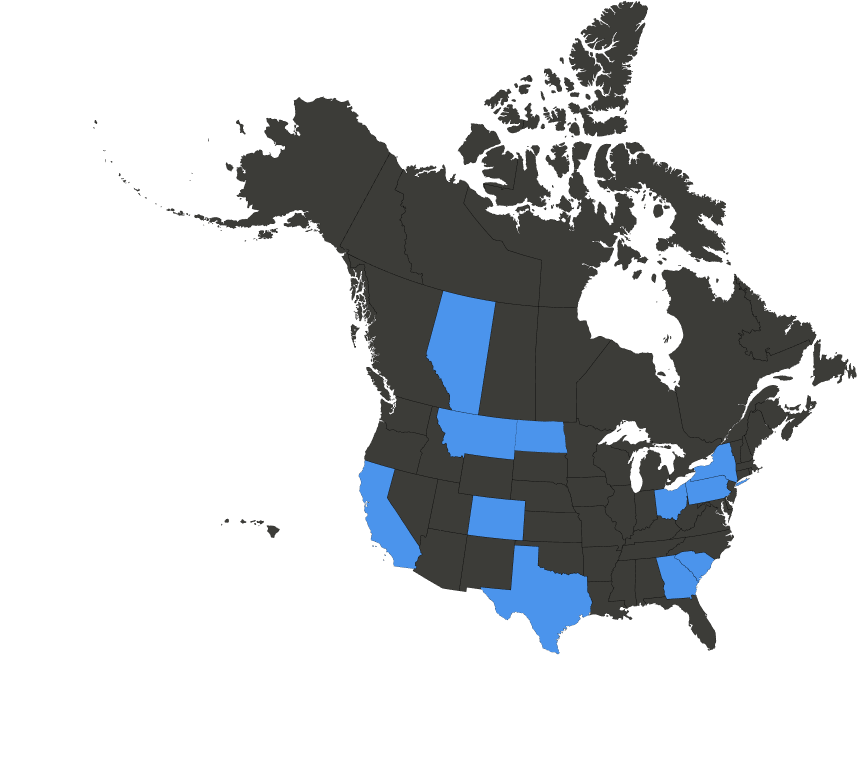 Areas We Operate
Texas
New York
Canada
California
Alberta
South Carolina
Colorado
Ohio
Georgia
Pennsylvania
North Dakota
Montana
Now Taking Applications in Select Facilities
ARE YOU READY?
Get Started Today!