Digital Asset Mining
Connect to efficient power, leveraging industry knowledge for ideal locations.

Blockchain Nodes
Custom site design, trusted vendor selection for seamless development.

AI Workloads
Network equipment sourcing, deployment, and configuration for a seamless, tailored network solution.

High-Performance Computing (HPC)
Post-site construction, ensure optimal readiness and rapid site activation.

Render Farms
Skilled techs, diverse tasks, unmatched transparency and commitment to excellence.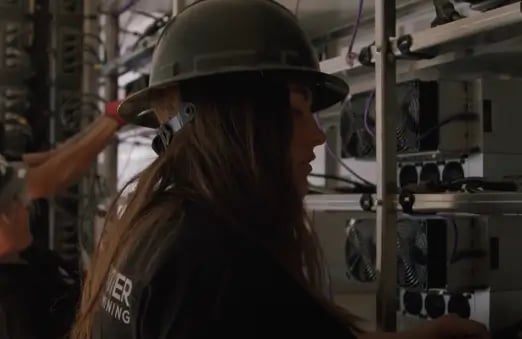 Hosting and colocation
Future-Proof Your Digital Endeavors
Our skilled and committed engineers manage installation and upkeep, offering an end-to-end turnkey digital infrastructure solution at our hosting and colocation facilities.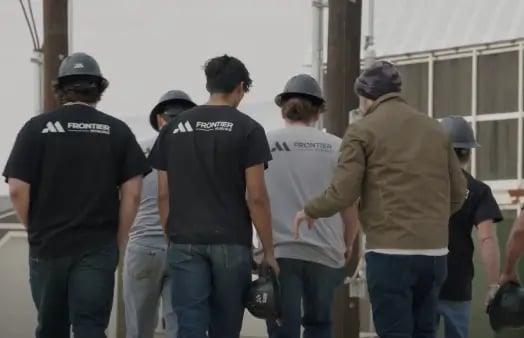 Availability
Blending our on-site and remote teams with proprietary monitoring systems, we leverage hosting expertise and data analytics to optimize uptime, leading to enhanced performance and prolonged equipment durability.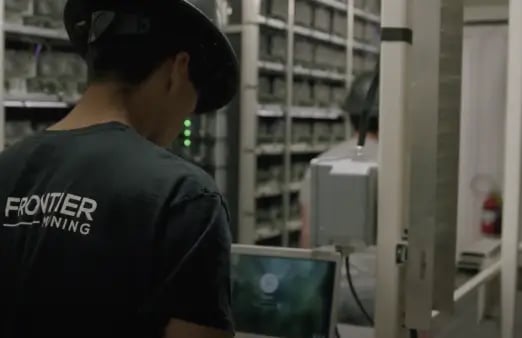 Support
Leverage dedicated virtual and physical experts for 24/7 operational support, prioritizing hardware maintenance and protection. This guarantees effective equipment management and issue resolution, ensuring uninterrupted support as required.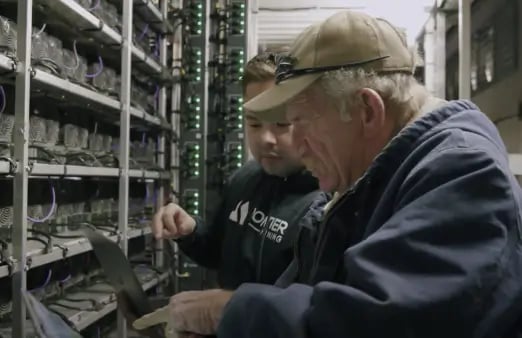 Insights
Access real-time performance data to enhance your long-term strategy. Customize reports and alerts to ensure comprehensive insights, aiding informed decisions for optimal outcomes.
Hosting Highlights
Frontier Mining has established itself as the standard for elite hosting. Here's how we do it:
Expansive Campus
Expansive Multi-Building Campuses Covering 220,000+ sq. ft.
Innovation Hub
Comprehensive On-Site Repair and R&D Center
FPGA Lab
24/7 AI Lab Powered by World's Fastest FPGA Supercomputers
Energy Savings
Subsidized Power Costs via Agreed Grants and Tax Incentives
Protected Perimeter
24/7 Indoor and Outdoor Surveillance
Cooling Solutions
Dual Cooling Towers and Liquid Ammonia Cooling System Offered
Network Redundancy
Multiple Onsite Fiber Providers
Power Evolution
12 MW Power Transformation
Green Power
Economical Hydro Green Power Offered
Expansion Ready
Rapid 10MW Expansion Pods Ready in 90-120 Days
Contact Us
Let's Get Started