Hosting AI Workloads Benefits

Unparalleled Expertise
Our team consists of AI and technology experts who understand the intricate demands of AI workloads. We have a proven track record of successfully hosting and managing AI projects across various industries.

Cutting-Edge Infrastructure
We offer a state-of-the-art infrastructure optimized for AI, including high-performance computing clusters, specialized GPUs, and advanced networking capabilities. Your AI algorithms will run faster and more efficiently, saving you valuable time and resources.

Scalability and Flexibility
As your AI projects evolve, you need a hosting solution that can keep up. We provide seamless scalability to accommodate growing workloads and changing requirements, ensuring your AI initiatives remain agile and adaptable.

Data Security
AI workloads often involve sensitive data. Our robust security measures, including encryption, multi-factor authentication, and advanced firewalls, guarantee that your data is safeguarded at all times.

Reliability and Uptime
Downtime is not an option when it comes to AI. Our redundant systems, backup solutions, and 24/7 monitoring ensure that your AI workloads are consistently operational, allowing you to meet your project deadlines without interruption.

Optimized Performance
With our optimized infrastructure, your AI algorithms will achieve peak performance, accelerating your data processing and analysis. This means faster insights, better decision-making, and a competitive edge in your industry.

Cost-Efficiency
Hosting AI workloads in-house can be costly and resource-intensive. Our hosting solutions allow you to focus on innovation while we handle the infrastructure management, resulting in cost savings and improved ROI.

Collaborative Partnership
We're not just a hosting provider; we're your partner in success. Our team collaborates closely with you to understand your AI goals, challenges, and objectives. We tailor our hosting solutions to align with your unique needs.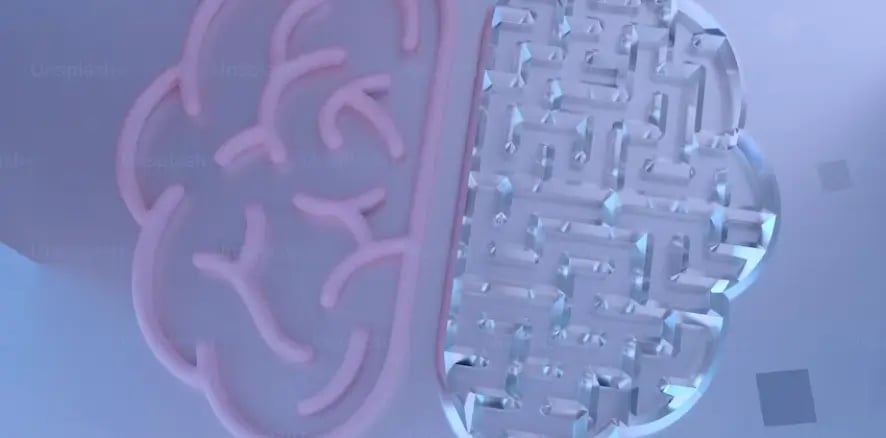 Hosting AI Workloads
Elevate Your AI Workloads
Hosting your AI workloads with us means more than just a server; it means accessing a comprehensive ecosystem designed to propel your AI projects to new heights of success.
CONTACT US
Let's Get Started!