Hosting High-Performance Computing (HPC) Benefits

Unparalleled Expertise
Our team consists of AI and technology experts who understand the intricate demands of AI workloads. We have a proven track record of successfully hosting and managing AI projects across various industries.

Elevate Your Computing Power
Experience a transformative leap in computational capabilities by entrusting your high-performance computing (HPC) needs to us. Our state-of-the-art infrastructure is meticulously designed to deliver optimal processing power, enabling you to tackle complex simulations, data analytics, and scientific computations with unprecedented speed and accuracy.

Scalability and Flexibility
As your AI projects evolve, you need a hosting solution that can keep up. We provide seamless scalability to accommodate growing workloads and changing requirements, ensuring your AI initiatives remain agile and adaptable.

Lightning-Fast Processing
With our cutting-edge HPC solutions, lightning-fast processing becomes the norm. From intricate simulations to data-intensive tasks, our high-performance cluster ensures rapid execution, accelerating your workflows and providing you with near-instant results. Say goodbye to prolonged waiting times and hello to efficient, time-saving computations.

Accelerate Innovation
Fuel innovation and drive breakthroughs with our high-performance computing environment. By harnessing our advanced computational resources, you can accelerate research and development initiatives, allowing you to explore new horizons, experiment with complex scenarios, and uncover insights that were previously out of reach.

Reliability and Scalability
Dependability is at the core of our HPC offerings. Our infrastructure is built for reliability, ensuring uninterrupted access to computational resources whenever you need them. Moreover, our solutions are designed with scalability in mind, allowing you to effortlessly expand your computing capacity as your projects grow in scope and complexity.

Unleash Potential
Hosting AI workloads in-house can be costly and resource-intensive. Our hosting solutions allow you to focus on innovation while we handle the infrastructure management, resulting in cost savings and improved ROI.

Collaborative Partnership
We're not just a hosting provider; we're your partner in success. Our team collaborates closely with you to understand your AI goals, challenges, and objectives. We tailor our hosting solutions to align with your unique needs.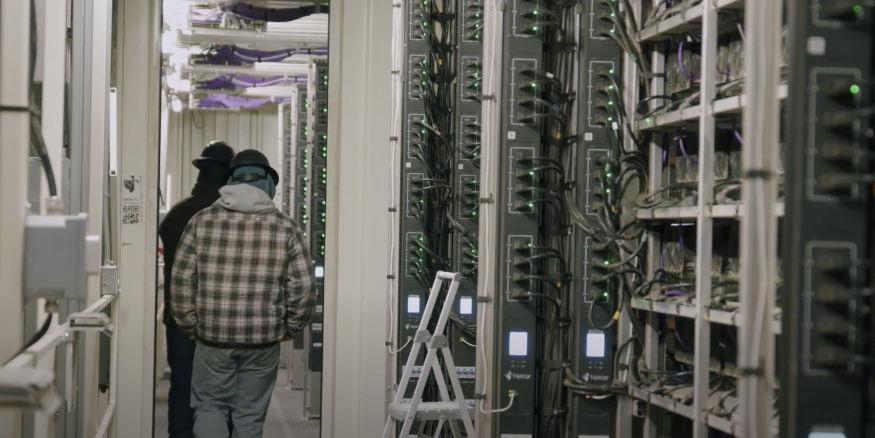 Hosting High-Performance Computing (HPC)
Unleash Your Computational Potential
Hosting your high-performance computing with us means unleashing the full potential of your computational endeavors. Our comprehensive suite of resources and expertise empowers you to push the boundaries of what's possible, enabling you to make informed decisions faster, solve intricate problems with ease, and pave the way for advancements in your field that were previously unimaginable.
CONTACT US
Let's Get Started!