Hosting RENDER FARMS Benefits

Unleash Unparalleled Power
Our cutting-edge render farm infrastructure boasts the computational muscle needed to accelerate your rendering process exponentially. With a vast network of high-performance machines working in tandem, your projects will be brought to life faster than ever before.

Optimize Your Workflow
Say goodbye to the frustration of slow rendering times. By entrusting your render farm to us, you gain access to a seamless and efficient rendering experience. No more waiting around – you'll have your high-quality visual content in record time.

Scalability at Your Fingertips
Whether you're working on a small project or a large-scale production, our render farm scales to meet your needs. Need more power? We've got you covered. Our flexible and adaptable solutions ensure that your rendering capabilities grow alongside your creative ambitions.

Expert Technical Support
Our team of experienced professionals is here to assist you every step of the way. From initial setup to troubleshooting and optimization, we provide dedicated support to ensure your render farm runs smoothly and efficiently.

Security and Reliability
Your creative assets are precious, and we treat them as such. Our state-of-the-art security measures and redundant systems ensure the safety and integrity of your projects, giving you peace of mind throughout the rendering process.

Cost-Effective Solution
Investing in your own render farm can be expensive and time-consuming. With our hosting services, you can enjoy the benefits of a high-performance render farm without the upfront costs and ongoing maintenance, allowing you to allocate your resources more effectively.

Enhanced Collaboration
We're not just a hosting provider; we're your partner in success. Our team collaborates closely with you to understand your AI goals, challenges, and objectives. We tailor our hosting solutions to align with your unique needs.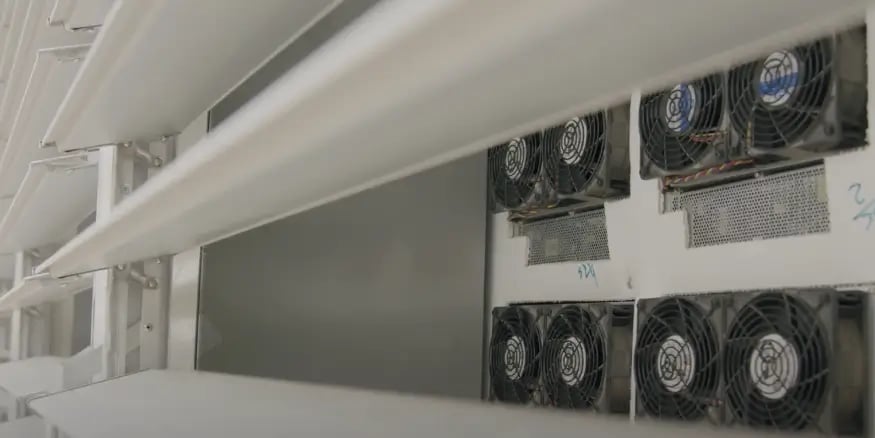 Render Farm Hosting Services
Enhance Your Creative Vision
Elevate your creative output, streamline your production pipeline, and bring your vision to life with our render farm hosting services. Join us and experience the difference firsthand as we empower you to achieve exceptional results and turn your imagination into stunning reality.
CONTACT US
Let's Get Started!